We Take The Long View On Value Creation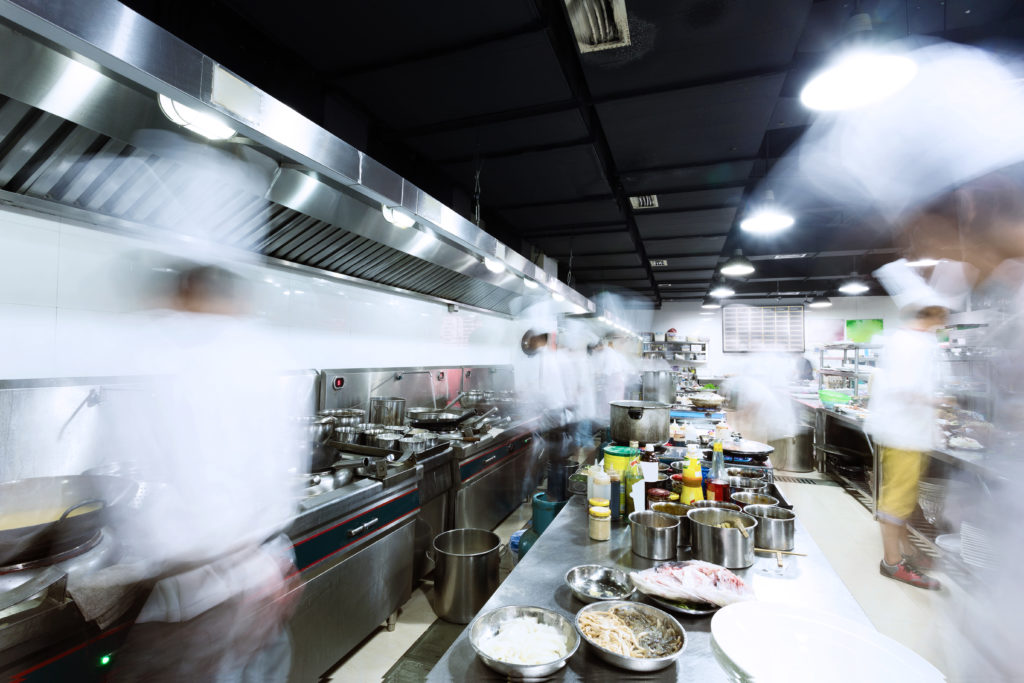 A Family Legacy Amplified
Nearly every owner we've encountered considering an exit after years of successfully running their business is rightfully concerned about their legacy, especially in family run enterprises.  In one of our early investments, we made the necessary improvements to increase sales, drive operational improvements, invest in technology, and create numerous jobs across New York State, all while ensuring that the selling shareholder family's legacy remains honored and a key part of the business.
A Succession Plan & Growth Strategy for the Entrepreneur
Most company founders face the headwinds of trying to elevate their business beyond early stage plateaus of success.  We've worked with an entrepreneur facing just such a challenge with his product company.  Through a Lorraine Capital investment, we enabled him to realize the benefits of success to date, while still retaining a key leadership role and stake in the company.  This, coupled with a strategy for meaningful, multichannel growth, has been a recipe for success.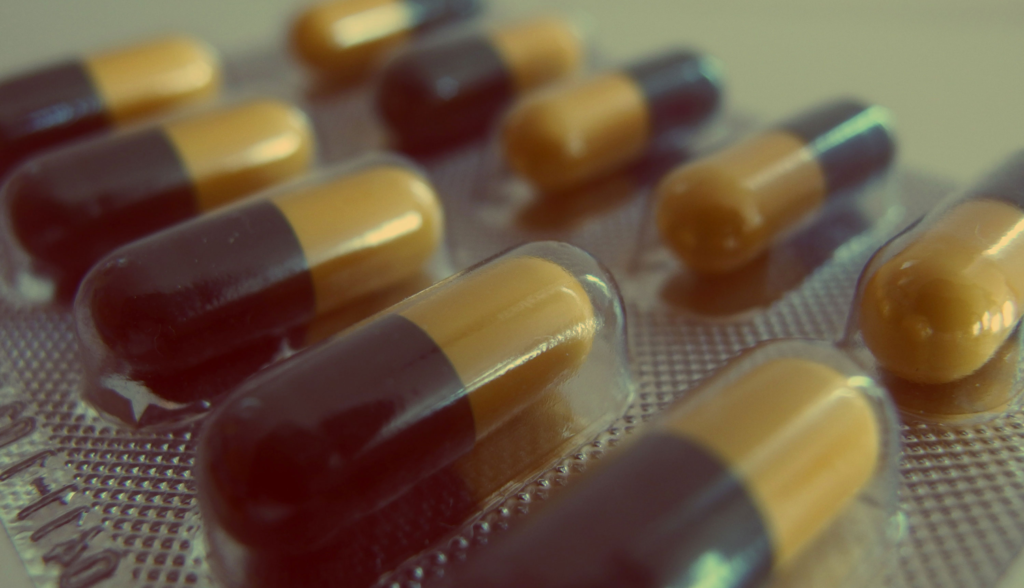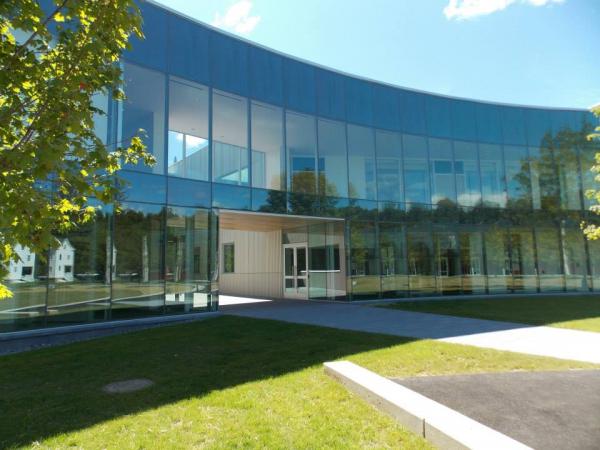 Owners Transition to Retirement and Lorraine's Team Gets Busy
After building a business for decades, finding the right partner to take the business to the next level while ensuring a successful exit for the outgoing ownership group and fostering a smooth transition for all employees is an important challenge.  We've worked with outgoing partnerships to meet these objectives.  Our philosophy of "investment with involvement," along with adding the necessary capital, people, and technology, we position our companies for growth.