We are a private investment firm acquiring controlling positions in businesses throughout the Northeastern US.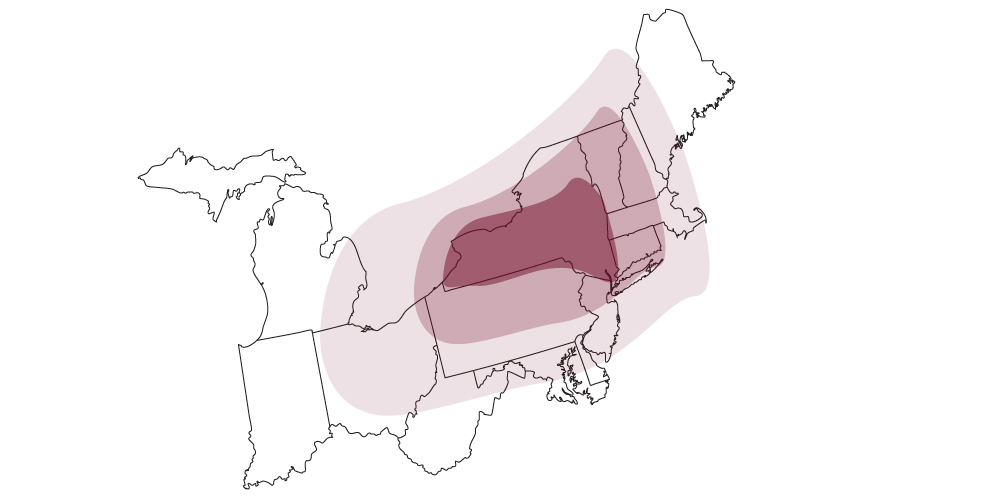 We invest in people and teams.
The Lorraine Advantage
We have successfully acquired, operated, and responsibly exited lower middle market businesses across the Northeastern US with a focus in Upstate New York.  Following all investments, we build a foundation of trust with our leadership teams. This includes working collaboratively with management teams to chart aligned strategies, enhancing and building key business practices, introducing value-add relationships, and ensuring our companies have the necessary resources to achieve shared goals.
Our structure uniquely enables us to offer family-owned businesses and closely held partnerships succession planning solutions through a Lorraine transaction, often through vesting or building the next wave of company leadership. We have acquired several growing companies on four platforms in the areas of healthcare, manufacturing, distribution, and global sourcing.
Financial Criteria
Lower-middle market companies, typically:
$25M – $150M in Revenue
$3M and greater EBITDA
More broadly than strict financial criteria or specific, limited industries, we focus qualitatively on good opportunities where we can add value.