At Lorraine Capital, we understand that intermediaries play a key role in mergers and acquisitions.
Whatever your relationship with the owner may be, we will earn your trust. We believe that we offer a number of reasons for partnership.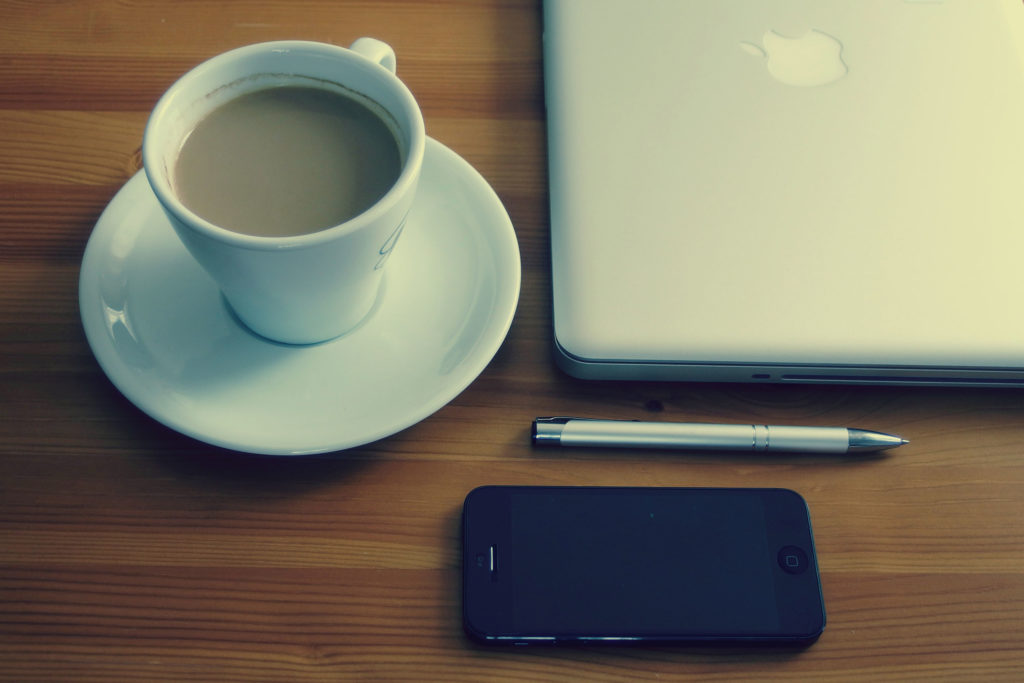 Superior Finder's Fee
Our offered finder's fee is competitive. Before referring any opportunity or making an introduction, please contact us for further information. We will be pleased to discuss the details and, if interested, execute a finder's fee agreement with you.
Continuity of Relationship
If you are a current service provider to the company and we acquire the company you referred, we pledge to closely examine the relationship. Continuity of the service-based relationship you have with the client likely makes sense since you know the business well.
Professionalism, Integrity and Communication
We appreciate the confidence you have in us to make an introduction. You can also rest assured that we will treat your referral with the utmost professionalism as the process unfolds.